Graduate students from globally renowned graduate schools are accepted to NIMS for training under a tie-up with NIMS
2023.02.03 Update
International Cooperative Graduate Program (ICGP)
NIMS accepts doctoral students from international partner universities for six months to a year to carry out collaborative researches with the universities. The students can conduct part of their thesis work at NIMS with the co-supervision by the staff of NIMS.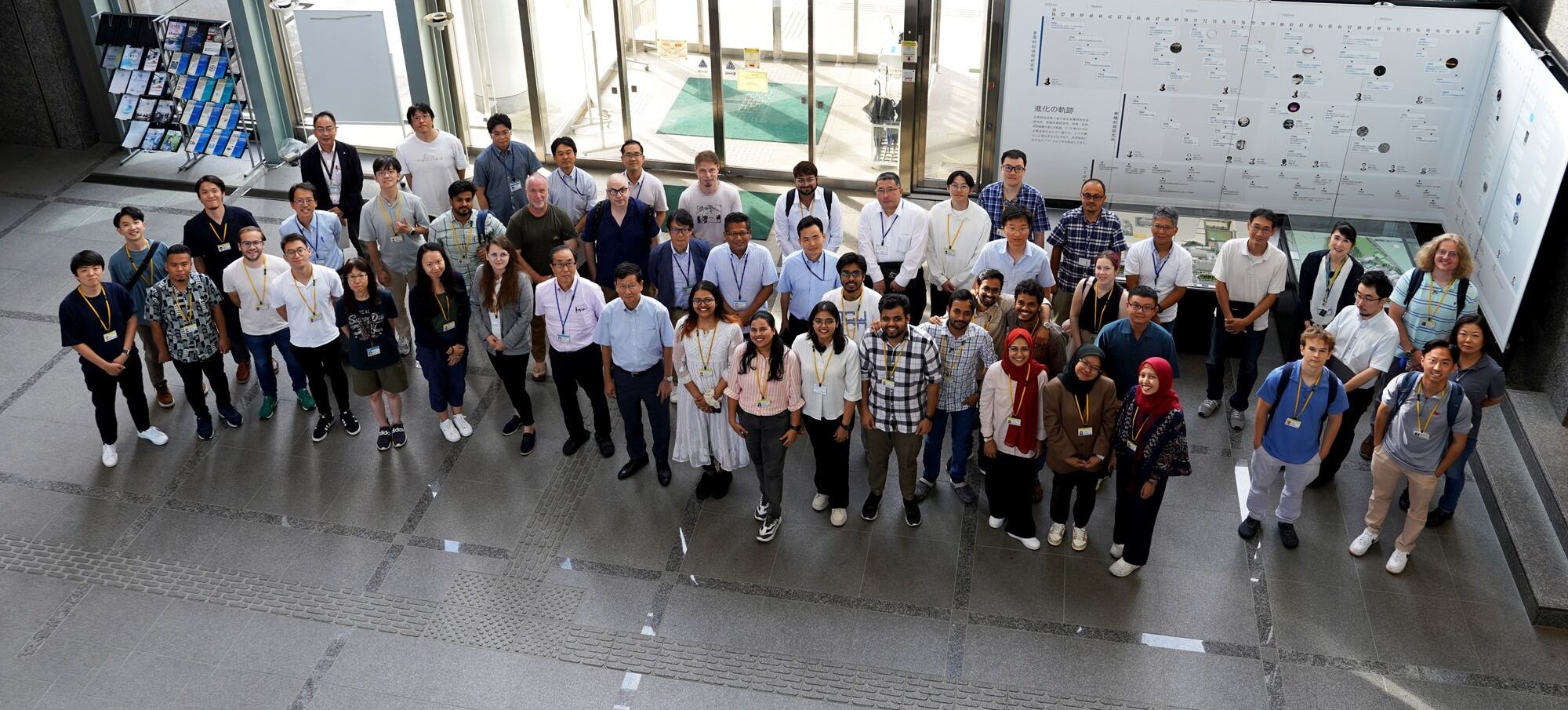 ---
Application for the fellowship starting in May 2023 is closed.

---
---
ICGP Partner Universities
NIMS has International Cooperative Graduate Program (ICGP) agreements with the following universities.
---
---
---
ICGP Partner Universities by Country
---
Features of the Program
Apply through the office in charge of the ICGP at the partner universities.
Students will be selected based on the application documents and academic transcripts followed by telecom interviews by prospective co-supervisors at NIMS.
Duration of stay is from 6 to 12 months.
Complete doctoral thesis at the partner university.
---
---
Basic Terms and Conditions
Financial Supports by NIMS: living allowances and accommodation fee in Tsukuba
Students' Position in NIMS: visiting scientist (trainee with visa status)
Working Language: English
Other Supports: visa arrangements, Japanese language & culture experience program, and living assistant service for foreign researchers
---
---
How to Apply
---
The applicants who are recommended by the ICGP partner university are eligible to apply. The application package should include the completed application form and official academic transcripts.

NIMS Graduate Program Office (GPO) will contact the NIMS prospective co-supervisor mentioned in the application form to confirm the willingness of accepting the candidates. The prospective co-supervisor will decide whether or not to accept the student by document screening and telecom interview.

Please note that the GPO only accepts the application submitted through the office in charge of ICGP at the partner university. Application will not be accepted directly from individual professors or students.

* The prospective co-supervisor at NIMS sends a reference request to the university supervisor.

---
---
Inquiry about this page
Graduate Program Group, Global Program Office, Global Networking Division
National Institute for Materials Science (NIMS)

1-2-1 Sengen Tsukuba, Ibaraki 3050047 JAPAN

E-Mail: nims-graduate=nims.go.jp(Please change "=" to "@")