Alumni Carrer Path
Career of the NIMS Joint Graduate Program alumni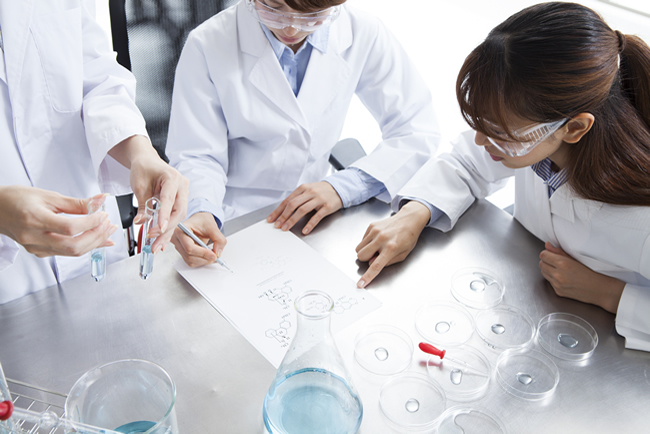 Research Institutes
National Institute for Materials Science
National Institute of Advanced Industrial Science and Technology
Institute of Physical and Chemical Research
Max Planck Institute for Iron Research(Germany)
Saclay Nuclear Research Centre(France)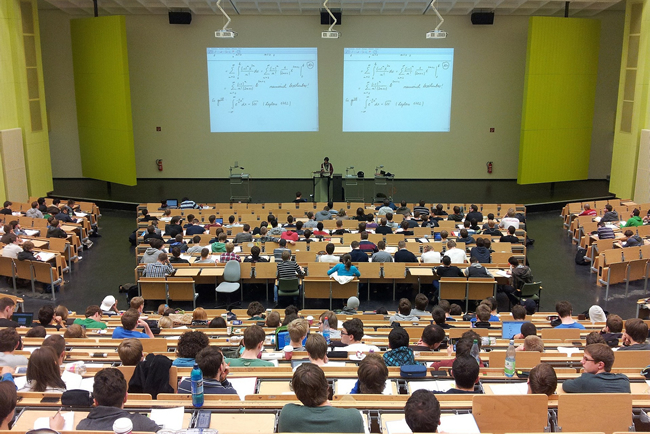 Universities
University of Tokyo
Tohoku University
Kyoto University
Keio University
Tokyo Medical And Dental University
University of Alberta (Canada)
McMaster University (Canada)
University of Minnesota (USA)
University of Michigan(USA)
University of Hong Kong
Fudan University(China)
University of Technology Malaysia(Malaysia)
Nanyang Technological University(Singapore)
King Abdullah University of Science and Technology(Saudi Arabia)
University of Trento(Italy)
Eindhoven University of Technology(the Netherlands)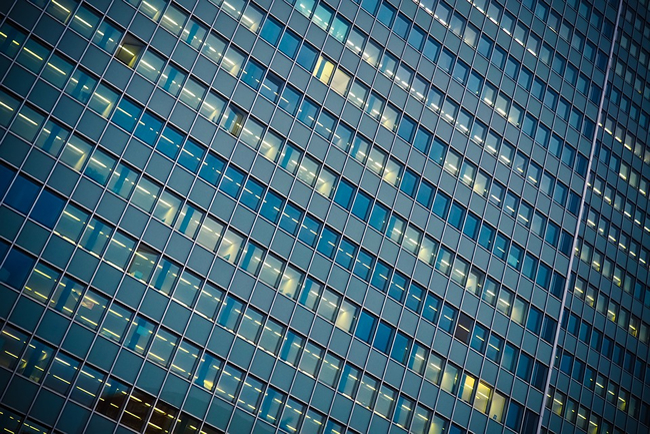 Companies/Corporations
Toshiba
Royal Philips
TERUMO CORPORATION
Teijin Limited
NEC
Nissan Chemical Industries
SanDisk Corporation
Kobelco Research Institute
Japan Stent Technology
Quantum Design Japan
JECC Torisha
JX Nippon Mining & Metals Corporation
Hitachi Chemical
Mizkan J plus Holdings
Nanoforce Technology(UK)
Applied Materials(USA)
Atotech Thailand(Thailand)
Alumni Interview
Numbers of the NIMS Joint Graduate School Program alumni got several careers in universities, private companies and research institutes.The young materials science researchers are sometimes the important partners of research collaboration,and some has become the NIMS researchers.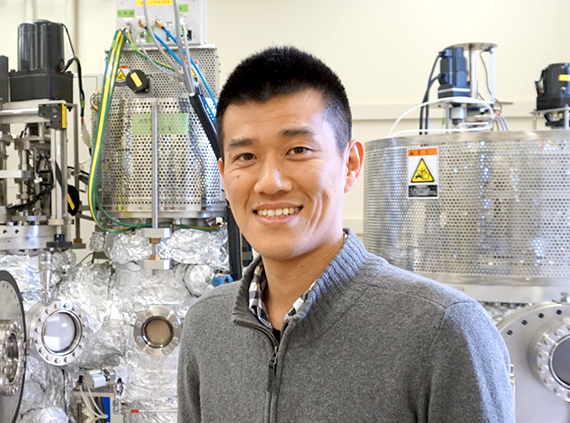 Dr. Tomoya Nakatani in the Magnetic Materials Group, Research Center for Magnetic and Spintronic Materials, is an alumnus from the graduate program, obtaining Master's and Doctoral degrees. In 2006, he joined the Magnetic Materials Group as a student of the Master's Program in Materials Science (Materials Science and Engineering Course) as well as a NIMS Junior Researcher. After his graduation, he decided to stay in the group for further study and successfully obtained a PhD degree from the Doctoral Program in Materials Science and Engineering. After the graduation of the Doctoral Program he continued his research on magnetoresistive devices at the Magnetic Materials Group, he joined a hard disk drive company as a staff research engineer. At the company in the US, he developed materials for magnetoresistive read head sensors for hard disk drives. In 2016, as a permanent NIMS researcher, he returned to the Magnetic Materials Group led by his postgraduate mentor, Professor Hono. His current research is on spintronics which is a fusion of magnetism and electronics toward the realizations of magnetic sensors and memory devices.
How was the experience of the first two years in the Master's program?
I spent 50 percent of my first year in the master's doing the course work at the university and another 50 percent conducting experimental work at NIMS. In the second year I spent most of my time in the lab at NIMS. In those days I believed "the essence of graduate school life is research", so I was very into my research topic, but I was not very enthusiastic about the classes at university. However, by being a professional in the field you work in, I now regret that I should have learned more about other fields while classes in various fields (material, physics, chemistry and electronics) were provided by the program.
You have been part of NIMS for many years already. Your experience of working in the lab started when you became a NIMS Junior Researcher. Do you think the experience helped you later on in your research?
Since NIMS is a research institute, even if it is a master course topic, is expected to be competitive in researcher communities. Therefore, studying at NIMS made me pursue high quality research equal to those by professional researches.
Currently, many Master's and PhD students are working in this joint graduate program. How would you compare the past and present?
In those days there were no courses given in English, so I think the master students were all Japanese-speakers. Nowadays students can collect all credits by courses given in English. The NIMS course became more international with more students from overseas.
Any advice that you'd give to the prospective students of the joint graduate program?
Because of the excellent research environments at NIMS, the joint program should be an ideal place for students who are willing to become professional researchers or engineers after the PhD course.
What advice would you give to those who are looking for a similar career?
Try to make a figure of yourself in your research fields during your graduate student period. Experiencing different research field or difference places will be precious for your future carrier.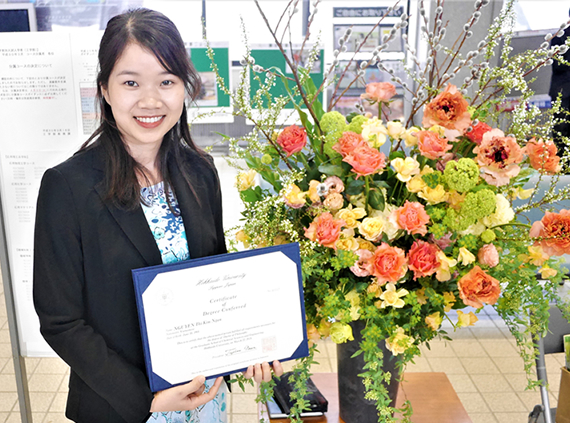 Hokkaido University NIMS Joint Graduate School Program
She was selected as the top graduate for her outstanding academic success in the Graduate School of Chemical Sciences and Engineering. At the graduation ceremony held in March 2018, her doctoral degree was awarded by the president of Hokkaido University. She is currently a postdoctoral researcher in the Fine Particles Engineering Group at NIMS.
Currently, I am postdoctoral researcher at NIMS after I graduated from the Hokkaido University with the financial support from AGS program from March, 2018. It is honor to be involved of the NIMS-Hokkaido Univ. Joint Program for my PhD course. During three years, I have studied and worked as a Junior Researcher in Professor Uchikoshi's group. He gave me a lots of motivation to finish the outstanding topics which are big challenges to my major in fine colloidal processing and electrochemistry. Importantly, his assistance, guidance, advice, encouragement, patience and sincere cooperation throughout this research is very helpful to extremely finish my thesis. Most of the experiments were performed at the laboratory of Fine Particle Engineering group (NIMS) with strong support from technician. Moreover, I have been extremely trained and obtain a permission to operate a lots of the high technical equipment with the professional support. In addition, Tsukuba city is a science city with many foreigners and fresh air to get a comfortable living. I believe that the efficient support from this joint program will be a grateful motivation for young student who want to become a skillful scientist in the future. So, I strongly recommend all international students being a part of this program.