Application for International Cooperative Graduate Program (for Autumn 2022) is open.
Schedule from Application to Fellowship Start at NIMS
Thursday 30 June, 2022
Application closing date
The applicants who are recommended by the university will be able to apply for ICGP. Students send the required documents electronically to the professor/office in charge of contact. The documents need to reach the NIMS Graduate Program Group by the above deadline date through the university
July 2022
Document screening
Document screening is made among all the applicants. NIMS will arrange the prospective co-supervisor mentioned on the application. Online interviews may be conducted during the process. The screening and selection are done by the NIMS vice-president.
Early August 2022
Result announcement
Upon a final approval by the NIMS president, the results are announced. The administrative procedure, including visa and accommodation arrangement, shall be taken care of by NIMS.
October-November 2022
Fellowship start
The start date is negotiable, which could be affected by relevant arrangements such as visa.
Conditions of ICGP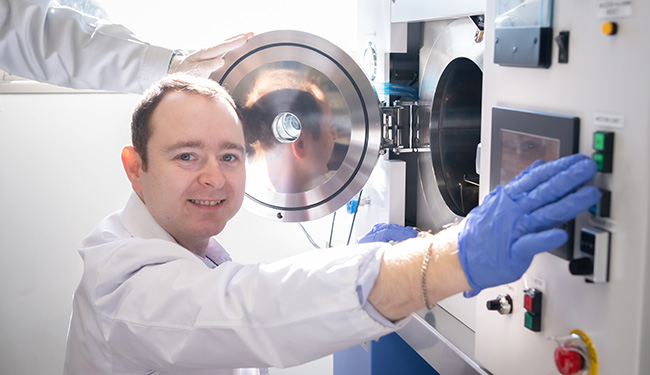 Eligibility
Full time graduate students who belongs to an ICGP partner university. Your student registration must cover the whole duration of stay.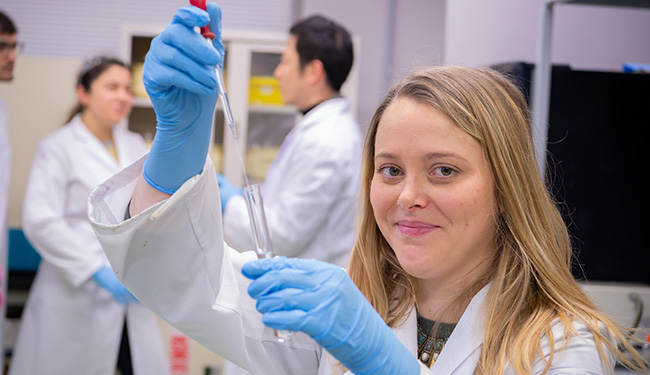 Research at NIMS
Main part of thesis research can be conducted in the program. Along with the student's supervising professor, NIMS researcher co-supervise the research and thesis.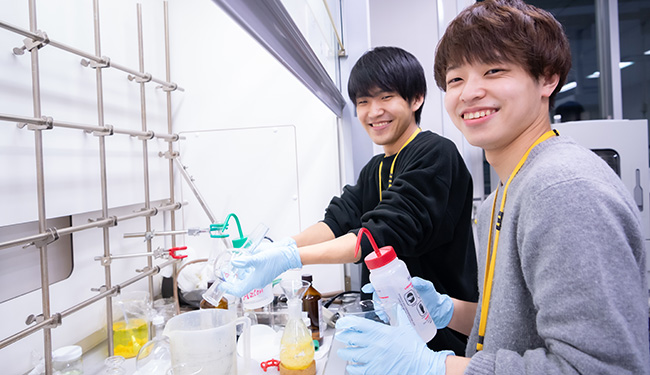 Number of students accepted from each partner university
2 students per year. The condition may be different depending on the agreement.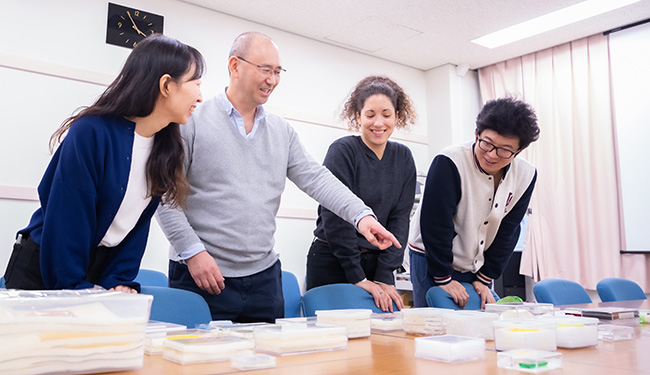 NIMS supervisor's positon at the partner university
Adjunct Professor or Advisor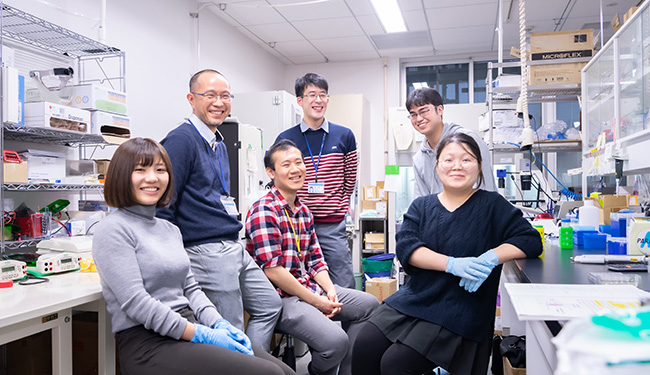 Working language
English. Japanese language skills are helpful but not required.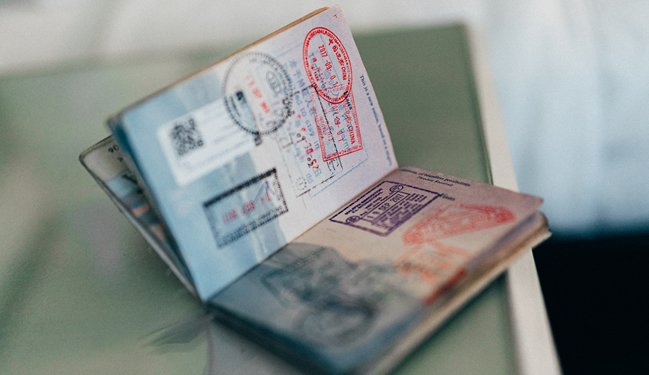 Visa
Arrangements for Cultural Activity visa is supported by NIMS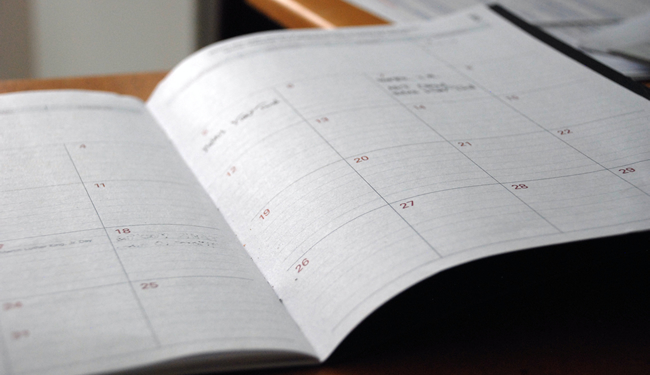 Duration of stay
6 to 12 months
* The duration can be divided into a few visits. Advance arrangement required.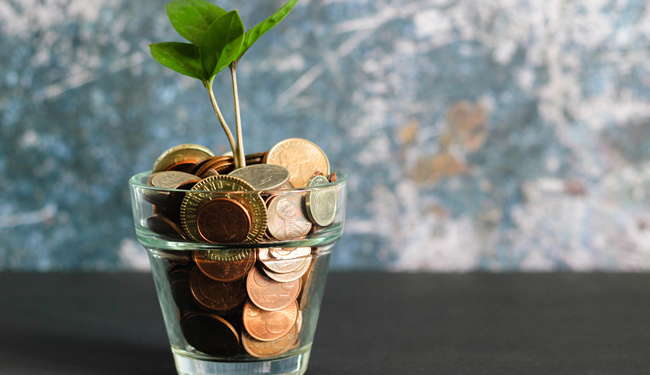 Financial support
NIMS provides the allowance as follows :
Living Expenses (120,000 JPY per month)
Accommodation fee, Ninomiya House (79,060 JPY per month)
* Utility charges are on student's expenses.
Accommodation
Residents for international researchers in Tsukuba, Ninomiya House
Fully furnished single room, ready to move in.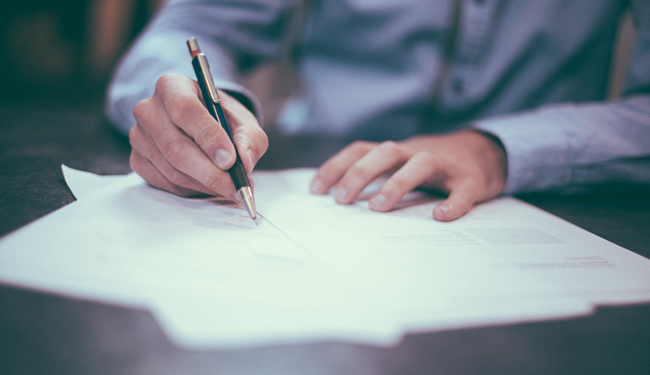 Insurance
Insurance for research activity, which covers activities at NIMS.
* Proof of insurance will be required to be presented in the administrative process. The contract must cover the whole duration of stay. Please consult your university office regarding university insurance coverage, whether it is sufficient or it is required to join other insurance individually.
National Health Insurance in Japan is required for all ICGP students. The application at the city hall will be arranged upon arrival to Tsukuba.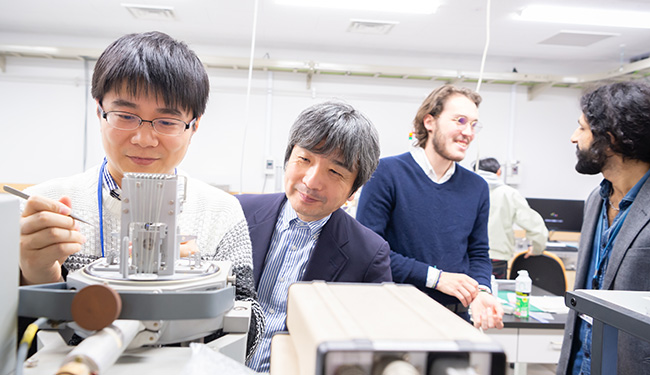 Support during your stay
Technical/administrative support in English at NIMS
Daily-life support service for foreign researchers, which covers daily-life assistance to administrative support, from arrival to departure.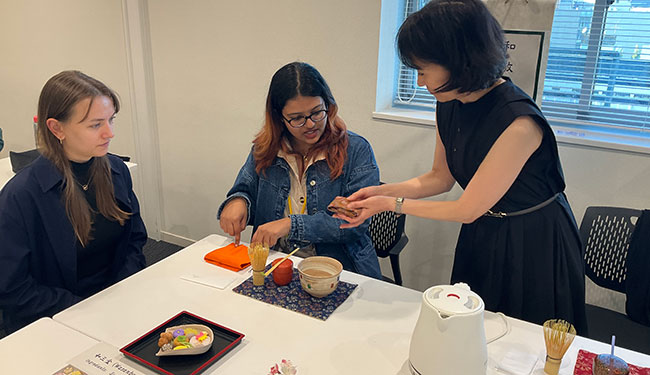 Extracurricular activities
Workshops and symposiums held at NIMS
Japanese language lessons
Participating events at NIMS such as Open House and NIMS Week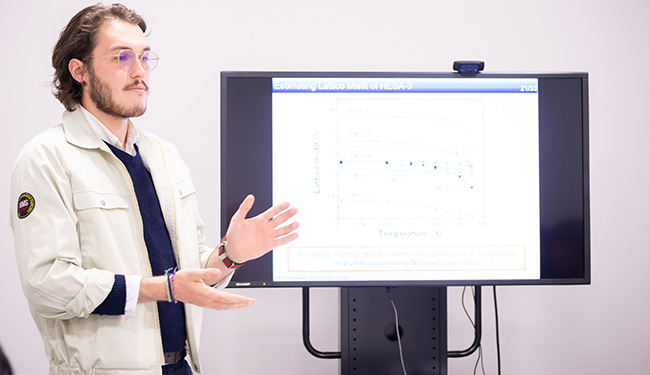 Important notes
Students will not be charged for the fellowship training fee or facility usage fees by NIMS.
For those who wish to bring their family, NIMS will not support the accompanying family member's visa applications.
Contact
| | |
| --- | --- |
| Name | Yuka Maeno (Ms.) and Kumiko Shigano (Ms.) |
| Group | Graduate Program Group |
| Department | Global Networking Division |
| Research Institute | National Institute for Materials Science |
| Email | nims-graduate@nims.go.jp |