在籍者インタビュー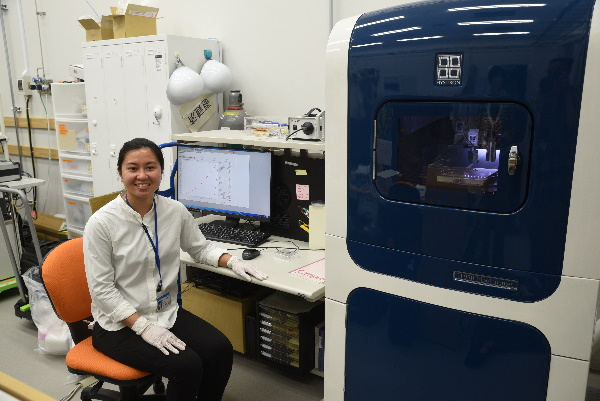 九州大学大学院 工学府 材料物性工学専攻を2022年3月修了後、
   ポスドク研究員
I am currently in my second year doing NIMS postdoctoral fellowship in the High Strength Materials Group (HSMG). As one of the leading materials science and engineering research institutes, NIMS has a longstanding reputation for conducting groundbreaking research in a wide area including high-performance metals. I was thrilled to pursue my research interests in microstructure and mechanical properties in metals within the HSMG. My time as a postdoctoral researcher in the HSMG was an incredibly rewarding experience. Through the invaluable guidance of highly skilled and experienced researchers, I was able to expand my scientific expertise, hone my research skill, and make impactful contributions to research that aligns with my passion. Furthermore, given that NIMS is located in Tsukuba Science City, its serene natural surroundings provide a comfortable and stimulating environment for researchers to conduct innovative research and offer a peaceful life from the busy urban lifestyle.
Here is a useful "URL" with information on starting life in Tsukuba City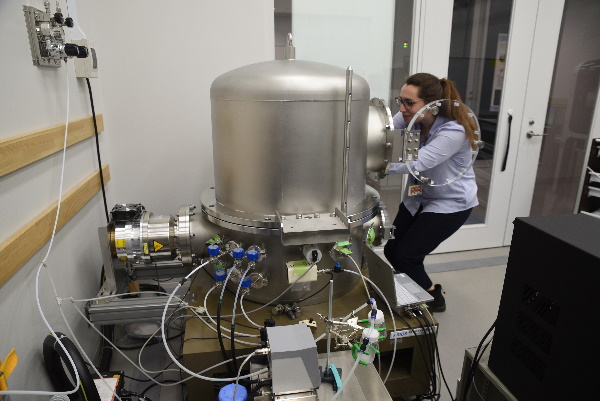 九州大学大学院
   工学研究院材料工学専攻(博士課程 在学中)/ NIMSジュニア研究員
I am an international student enrolled in the Kyushu University - NIMS joint doctoral program and perform my research in the High Strength Materials Group (HSMG). Alongside the state-of-the-art facilities and cutting-edge technologies, NIMS offers a stimulating environment for Japanese and international researchers. The multiple research topics covered by the HSMG are providing me with new skills and approaches towards scientific work. The continuous support and fruitful scientific discussion with my supervisor motivate and challenge me in a positive and constructive way. Furthermore, as international student, I have received extensive support by the HSMG administrative staff to start my life in Tsukuba. The city attracts many researchers, it is possible to make new friends and easily explore Japan: Tokyo is a 45 minutes train ride away.