Conference 2019
The 3rd International Symposium on Nanoarchitectonics for Mechanobiology
The 3rd International Symposium on Nanoarchitectonics for Mechanobiology was held at teh auditorium in the WPI-MANA building over a 2-day period from March 7 (Thu) to 8 (Fri), 2019.

Following the first two symposia in 2016 and 2017, the purpose of the 3rd symposium was to pursue new mechanobiology in conceptual similarity between mechanobiology and MANA's concept "nanoarchitecics." We hope that with the event consisting of 18 lectures including 3 foreign and 6 domestic distinguished invited speakers and 38 poster presentations helped to accelerate fusion research between biology and materials science.

The symposium attracted 118 participants over the two days.
The next meeting will be held in Seattle, USA in summer 2020.


---
---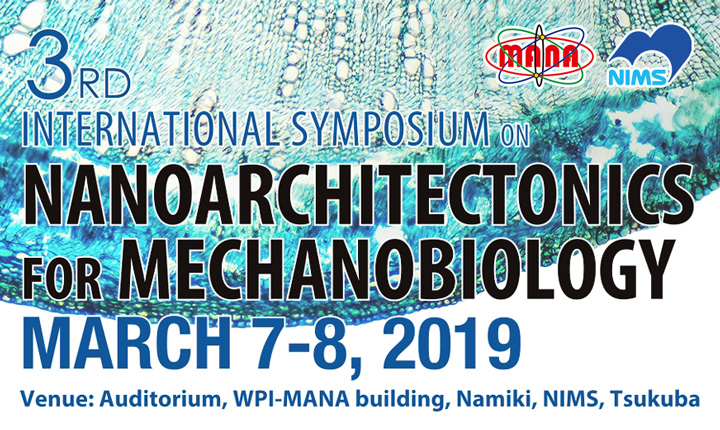 ---
---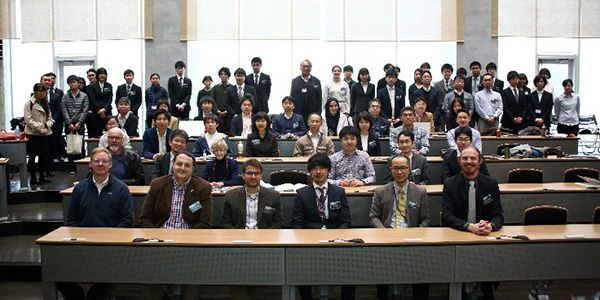 ---
---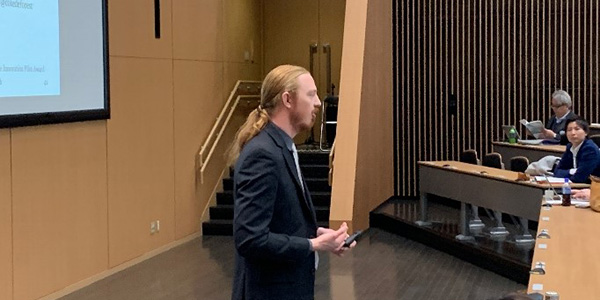 ---
---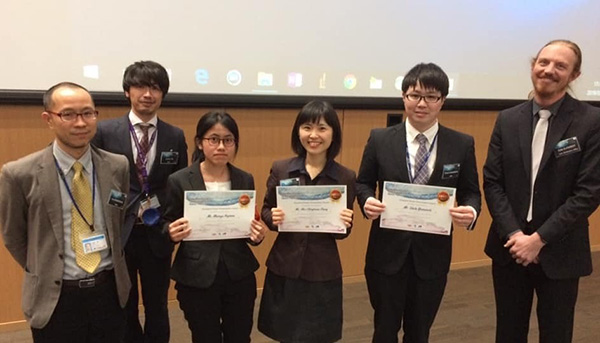 ---
---
---