All Solid State Battery Specially Promoted Research Team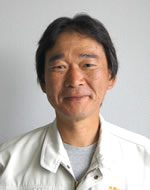 Team Leader
Research
Lithium-ion batteries are already used very widely for various applications. Much higher performance and reliability are, however, required for their future applications. This special team in GREEN is studying all solid state battery to achieve the high performance by dissolving the limitations originating from liquid electrolytes in the collaborative research among materials, computational, and characterization scientists.
Materials
Fabrication of solid electrolyte thin film by pulse laser deposition and evaluation of lithium ion conduction.
Computation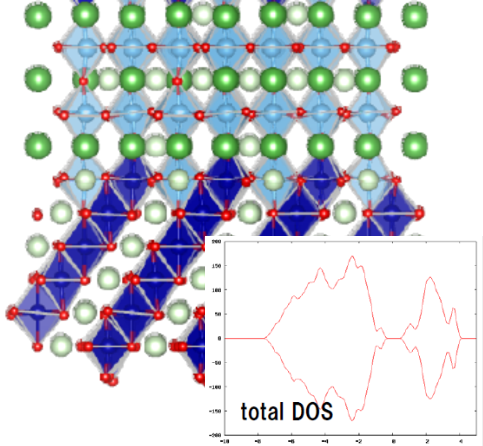 Computational approach to an interface structure between an electrode and a solid electrolyte, and its density of states.
Characterization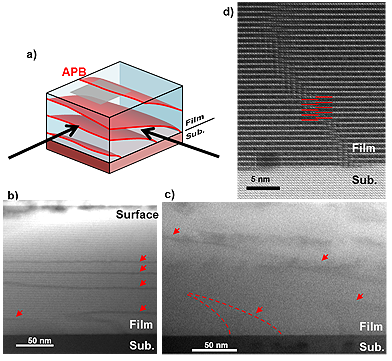 Evaluation of solid electrolyte thin film by electron microscopy to relate the defect structure and the lithium ion conduction.
Member
Computation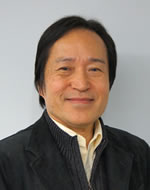 Takahisa Ohno
GREEN Coordinator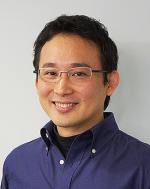 Yoshinori Tanaka
NIMS Special Researcher
Characterization
Materials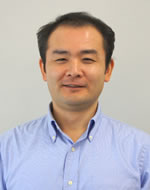 Tsuyoshi Ohnishi
GREEN Leader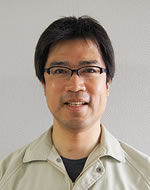 Narumi Ohta
Senior Researcher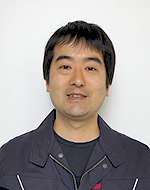 Shogo Miyoshi
Senior Researcher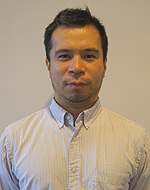 Kazuhiro Kawashima
Postdoctoral Researcher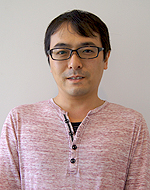 Yusuke Matsuki
Postdoctoral Researcher