Books and Articles
Information on books and other works published in cooperation with MANA.
---
Supra-materials Nanoarchitectonics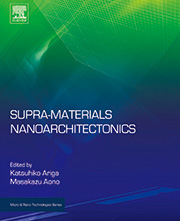 This book is a toolkit for materials design via organized interactions at the nanoscale, demonstrating the potential of supramolecular nanoarchitectonics in the development of new materials.
---
Biomaterials Nanoarchitectonics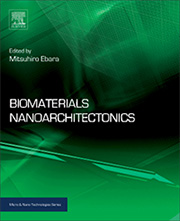 This book enables scientists to gain a deeper understanding of the specific challenges of materials design at the nanoscale. It provides useful information on practical materials design approaches for smart polymer-based materials in regenerative medicine, drug delivery, and their related biomedical applications.
---
The Challenging Daily Life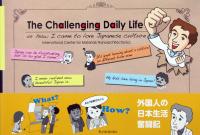 A manga-style daily living support guide for foreigners.

This book is a useful tool for researchers, exchange students and other foreigners who living in Japan. The book uses 8-panel comics to illustrate a variety of real problems in an entertaining format. It also provides clear explanations of Japanese culture and tips for avoiding trouble.
---
---