News 2022
NANOCAR RACE 2 Result Flash Report
NIMS-MANA Team Took First Place, Avenging the Losses of the Previous Competition
---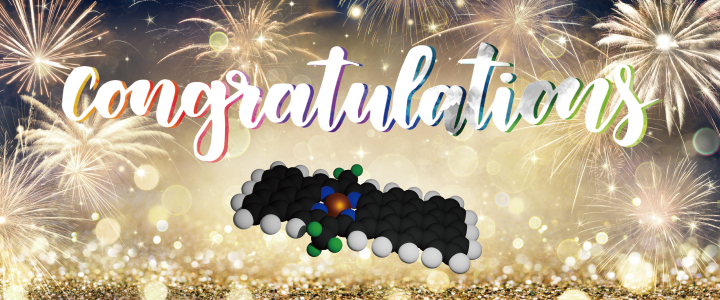 ---
---
■Race Result
---
| POSITION | TEAM NAME | COUNTRY | DISTANCE | # TURNS |
| --- | --- | --- | --- | --- |
| 1 | NIMS-MANA | Japan | 1054 nm | 54 |
| 1 | NANOHISPA | Spain | 678 nm | 54 |
| 3 | Stras Nanocar | France | 476 nm | 28 |
| 4 | Rice-Graz Nanoprix | USA/Austria | 403 nm | 15 |
| 5 | GAzE | Germany | 259 nm | 9 |
| 6 | Franco-Japanese | France/Japan | 150 nm | 10 |
| 7 | Ohio Bobcat Nanocar | USA | 136 nm | 17 |
| 8 | SanCar | Spain | 29 nm | 2 |
---
On March 24-25, 2022, the "NANOCAR RACE 2", the race of the smallest cars in the world was held at CEMES/CNRS (Centre national de la recherche scientifique) in Toulouse, France.
As the only team from a Japanese research institution, the NIMS-MANA team took on the NANOCAR RACE for the second time, after the participation at the first NANOCAR RACE in 2017.

While other teams had to change their cars and restart due to breakage or getting stuck, the NIMS-MANA team accomplished the feat of completing the 24-hour race with a single nano car.

The strict judging by the NanoCar Race 2 Steering Committee resulted in first place for both the NIMS-MANA team, which achieved the longest distance traveled, and NANOHISPA, based in Madrid, Spain, which traveled the second longest distance on the more difficult route.

Thank you for all your support for the NIMS-MANA team!
---
---
---