Conference 2022
WPI-MANA INTERNATIONAL SYMPOSIUM 2022 (Report)
The 15th WPI-MANA International Symposium 2022 "Frontier of Materials Nanoarchitectonics" was held at WPI-MANA Auditorium, NIMS in Tsukuba City from December 8 (Thu) to December 9 (Fri), 2022. This Symposium is held every year to present WPI-MANA's research achievements to the domestic and international scientific community.

The symposium featured three keynote lectures by Executive Advisor (Founding Director) Masakazu Aono, Prof. James K. Gimzewski of the University of California, Los Angeles, USA, and Prof. Yoshinobu Baba of Nagoya University. The symposium consisted of 11 invited speakers from inside and outside Japan, 12 speakers from NIMS and 45 poster presentations.

Over the two days, 541 participants gathered online and locally for a lively Q&A session and exchange of ideas.

---
Date
December 8 (Thu) to December 9 (Fri), 2022
Venue
WPI-MANA Auditorium, NIMS, Tsukuba City, Japan
Number of participants
Total: 541
Local: 156
Online: 385
Official Website
https://www.nims.go.jp/mana/2022/
---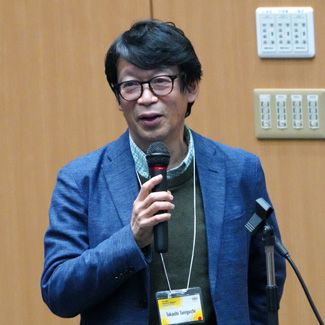 ---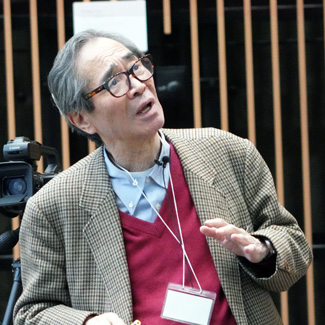 ---
---
---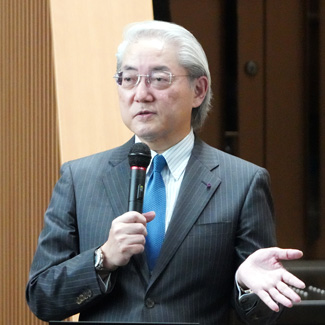 ---
---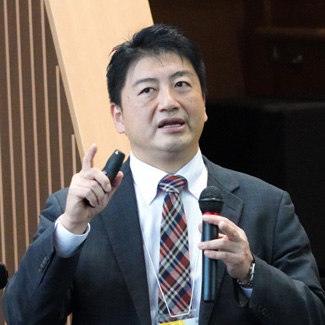 ---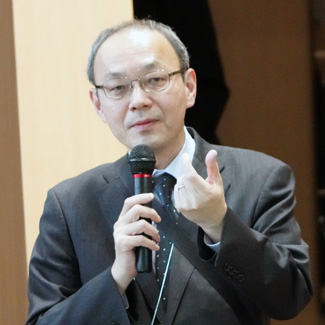 ---
---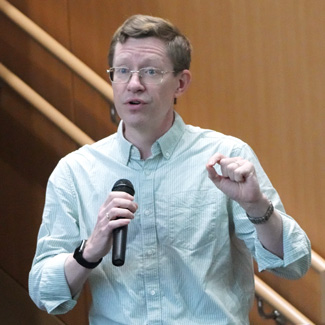 ---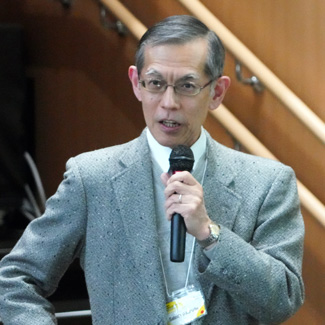 ---
---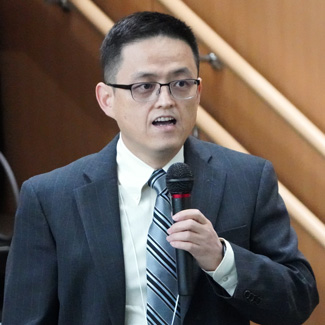 ---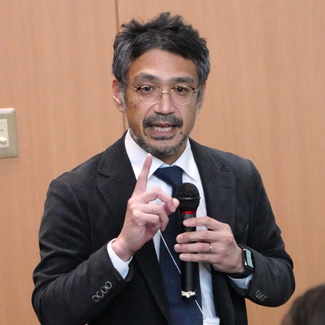 ---
---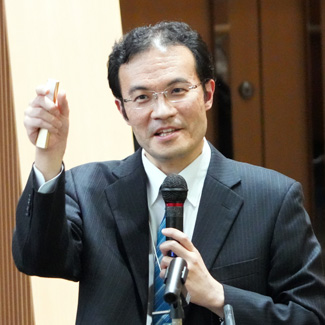 ---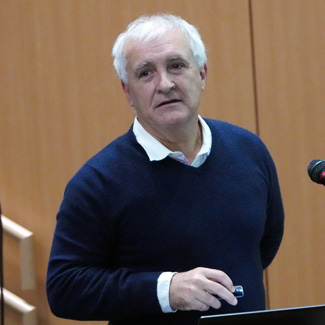 ---
---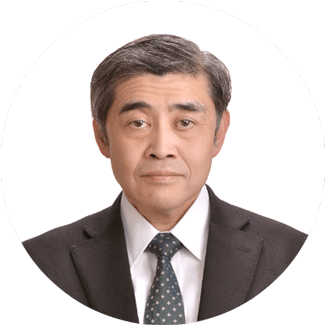 ---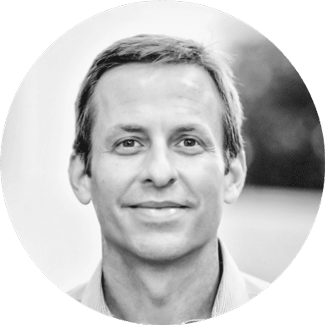 ---
---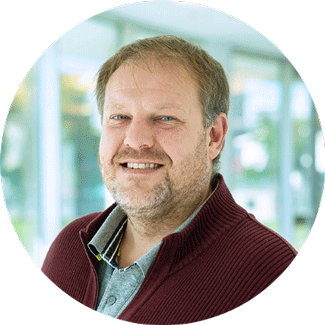 ---
---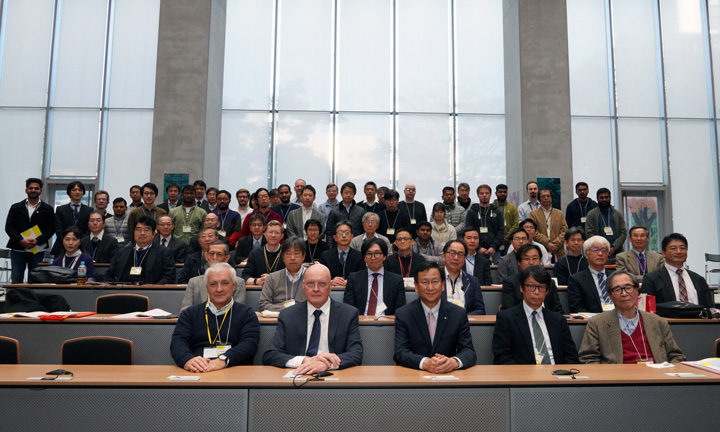 ---
---
---