Conference 2021
[REPORT] The MANA International Symposium 2021 was finished
The MANA International Symposium 2021 was held on March 2-3, and the on-demand contents was open for the conference registrants until March 7.
There were 124 poster presentations which is 5-minute videos and 426 participation registrations from 24 countries.
There were a total of 26 oral presentations, including 3 keynote speeches and 6 presentations by MANA's overseas satellite PIs from Tsukuba, Tokyo, Canada, UK, France, USA, and China.
The symposium included new elements unique to online meetings, such as 5-minute videos of poster presentations, MANA research introduction videos, virtual lab tour videos, and interaction in the chat space. And we presented 11 poster awards, including sponsor awards. The award winners included presenters from the UK and Spain, which was a unique expansion of the online conference.
Ref.:
Eleven Winners for MANA INTERNATIONAL SYMPOSIUM 2021 Poster Awards
Unfortunately, Prof. Winnik, a satellite PI at the University of Helsinki, passed away suddenly in February. She had been involved in MANA since 2011 as a satellite PI in the field of biotechnology. We presented the memorial video for her during the symposium. We would like to express our sincere condolences.
Video:
Memories of Prof. Françoise Winnik
---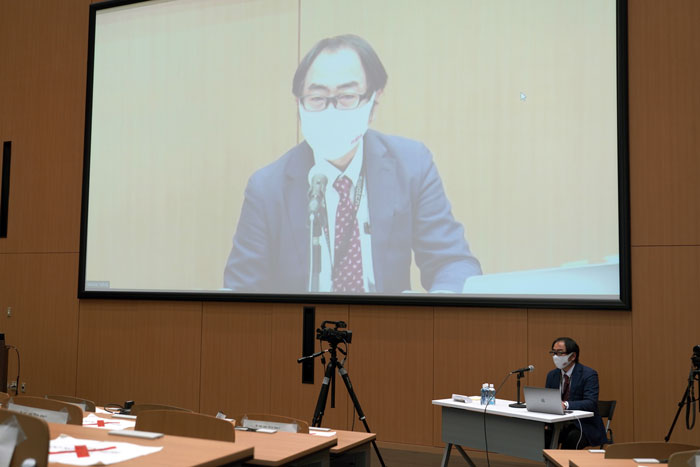 ---
---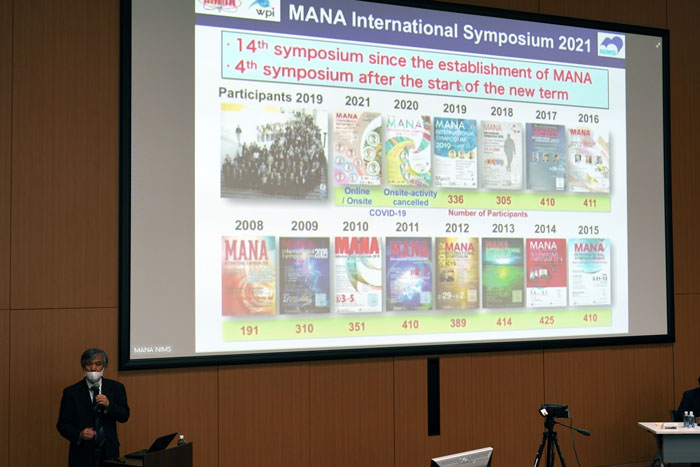 ---
---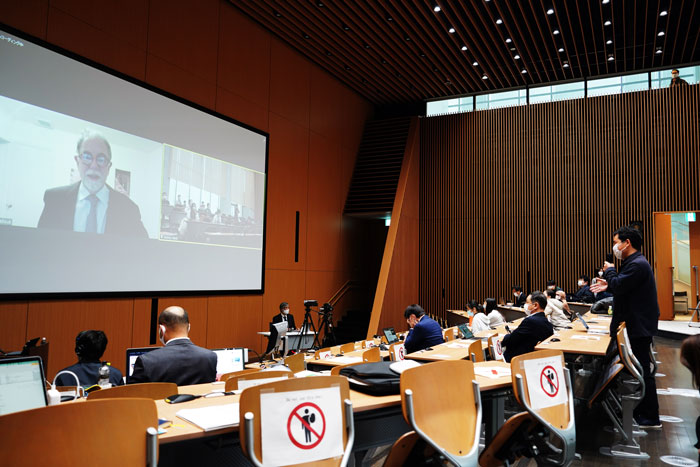 ---
---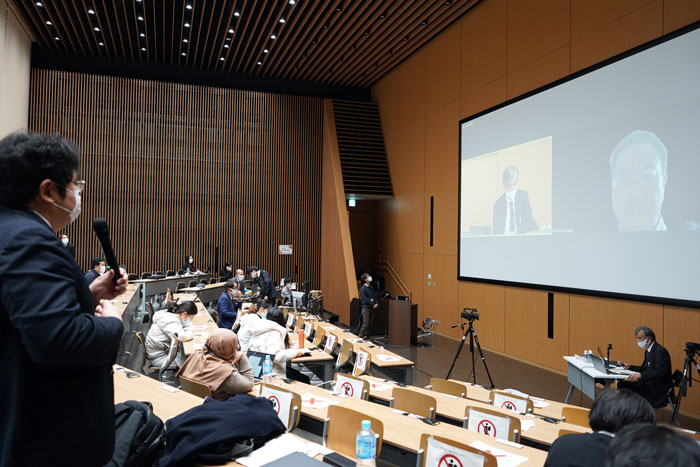 ---
---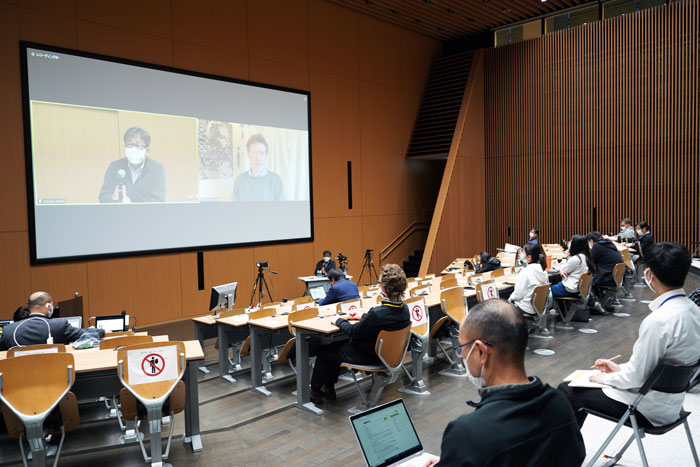 ---
---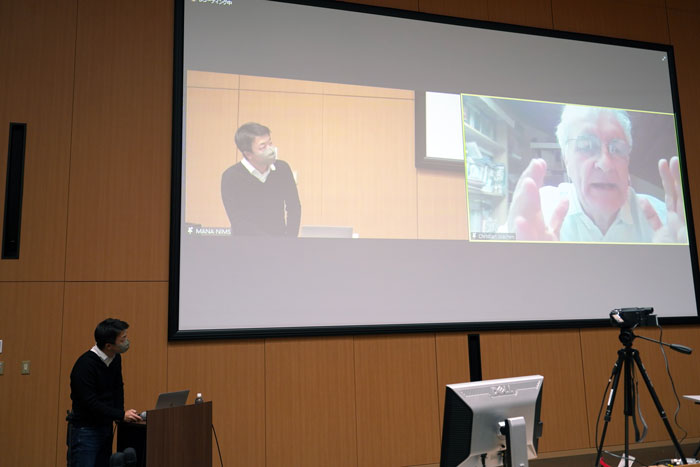 ---
---
---
---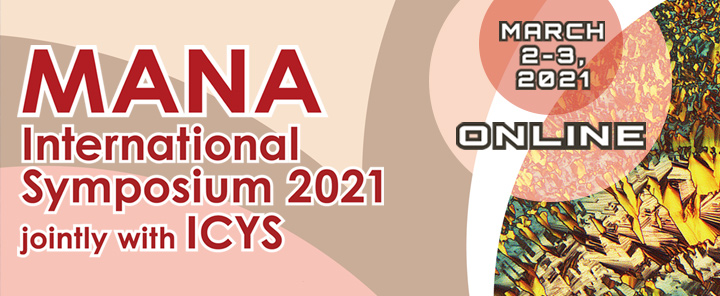 ---
---
---