Award 2014
MANA Principal Investigator, Dmitri Golberg received the JSM Seto Prize of the Japanese Society of Microscopy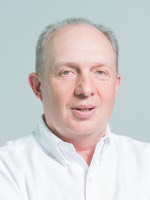 MANA Principal Investigator, Dr. Golberg in the Nano-Materials field, was awarded the 59th (2014) JSM Seto Prize of the Japanese Society of Microscopy.

This prize was established in 1956 for individuals who contribute to the Society through outstanding achievements which expand microscopy in basic and applied research. The award to Dr. Golberg recognized his contributions to the Society through his outstanding long-term research entitled "Fabrication of boron nitride nanotubes and their property studies in a high-resolution transmission electron microscope,"

The award ceremony and a memorial lecture by Dr. Golberg were held at the 70th Annual Meeting of the Japanese Society of Microscopy on May 12, 2014.
---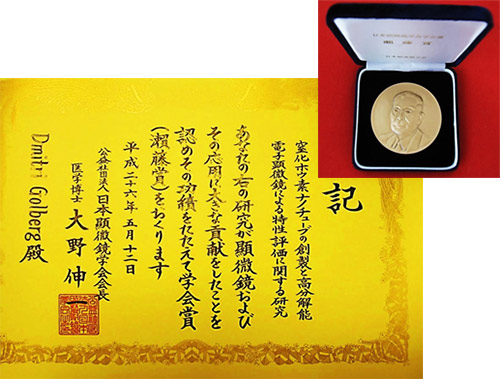 ---
---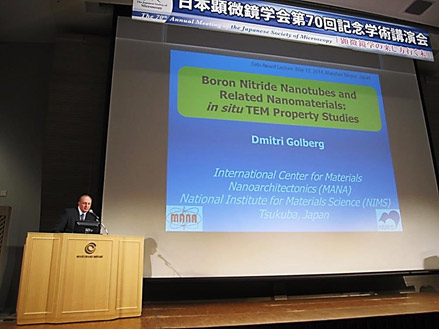 ---
---
---
---