---
ACCIS 2019 will be held in Pulchowk Campus, Institute of Engineering, Trivhuvan University, Lalitpur Kathmandu, Nepal. The conference venue is located in a historic city with unique traditions and culture. Patan Durbar Square, old royal palace and one of the UNESCO World Heritage Sites is within a walkable.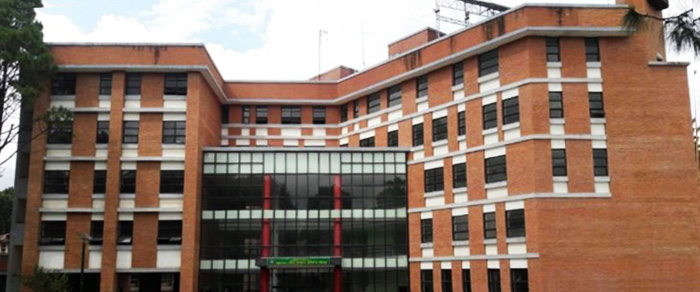 ---
Access to the conference venue (from Airport)
Please take a pre-paid taxi at the arrival lobby of the Tribhuvan International Airport. Pre-paid taxis to the downtown costs about 1,000 Nepalese Rupees (~10 USD) and takes about 20-30 min to the destination.