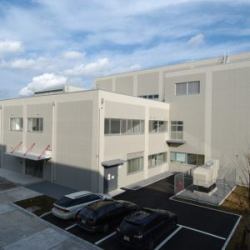 In order to prevent the spread of new type coronavirus infection (COVID-19), we have restricted the use of some shared facilities for users from outside of NIMS.
For the time being, we will restrain from providing the service of sharing the facilities in the technology development and sharing departments for external users, both domestic and overseas, unless there are urgent and special reasons.
We apologize for any inconvenience this may cause to you.
Should you have any questions about this matter, please contact us.
We appreciate your understanding and cooperation.