News 2021
The NIMS-MANA team officially receives sponsorship support from TOYOTA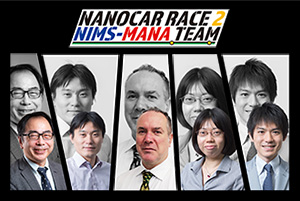 The NIMS-MANA team officially receives sponsorship support from Toyota Motor Corporation (TOYOTA) following the previous competition!!
In the spring of 2022, the next NANOCAR RACE2 will be held in Toulouse, France. We will work hard as a team to report a good result and expand the possibilities of molecular machines that are expected to be implemented in society in the future.
For the up-dated information, please visit the following special website and follow our official Twitter.
■
Related Information
- Special Website
NANOCAR RACE2
- Official Twitter
NIMS-MANA team
---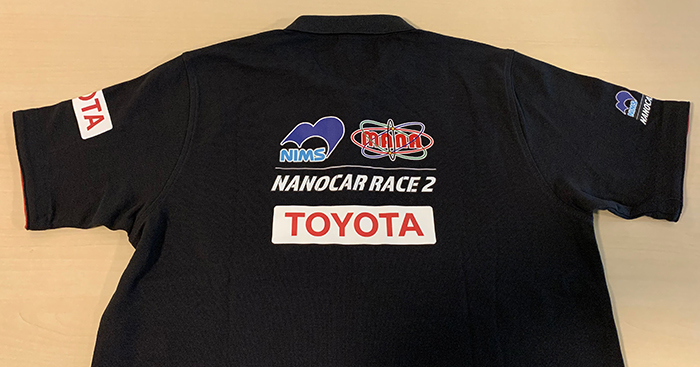 ---
---
---