News 2021
Mizuki Tenjimbayashi's research selected for 'This month in pictures' in "ADVANCED SCIENCE NEWS"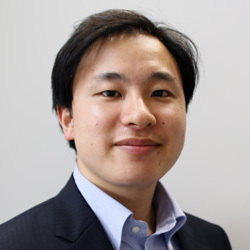 ---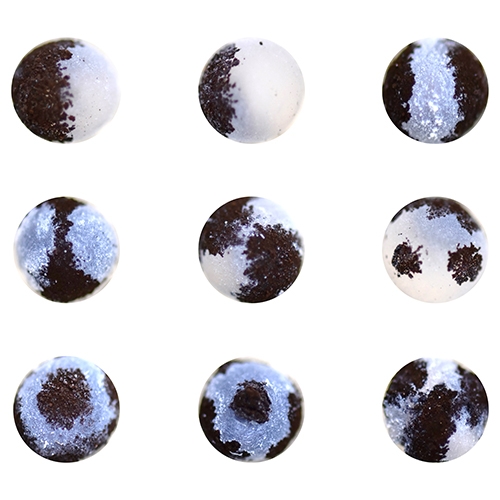 ---
---
"Moons or marbles?"
The answer is actually liquid marbles, which are droplets that have been wrapped in solid particles for applications in fluidics and soft device applications. In a study published in Advanced Functional Materials, Masanobu Naito, Mizuki Tenjimbayashi, and their co-workers report a general strategy for
the flexible patterning of functional particles
on droplet surfaces in a patchwork‐like design, as seen in the above image.
---
---