News 2019
NIMS Open House 2019
NIMS Open House 2019 will be held on Sunday, April 21, 2019 at NIMS Sengen-site, Namiki-site and Sakura-site. At NIMS Namiki-site where MANA is located, we will have Smart Polymer Rangers science show (15:00 at the auditorium), lab tours and experiment booths where you can experience MANA's latest and best nanotechnologies.
At NIMS Open House, you can experience our cutting edge materials science, only once a year.
We are looking forward to seeing you.


---
---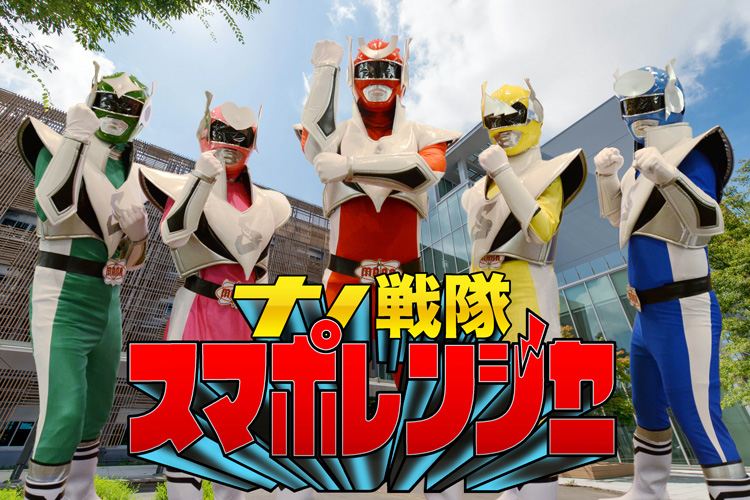 ---
---
---