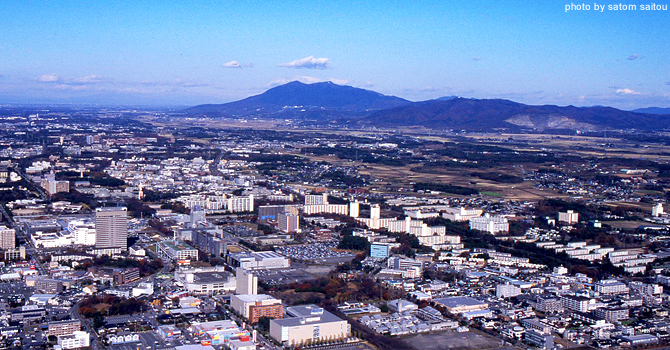 PLEASE CLICK HERE TO PRINT THIS PAGE
Nanophotonics 2010 has been finished successfully.
Click here to see the winners of Awards and conference photographs.
Status and scope of the conference 2010
A series of The International Conference on Nanophotonics is a topical conference sponsored by The Optical Society of America, held in China in the past three years (Hangzhou in 2007, Nanjing in 2008, Harbin in 2009). The Nanophotonics 2010 will take place on May 30 to June 3, 2010 at Tsukuba International Congress Center (EPOCAL TSUKUBA), Tsukuba, Japan, co-sponsored by Optical Society of Japan. Nanophotonics is a rapid growing and emerging multidisciplinary field that deals with optics/photonics on the nanoscale. The objective of this topical conference is to bring together international scientists and researchers interested in the recent developments in nanophotonics. The topics will include (1) nanophotonics for bio/energy/environment, (2) nanophotonics for information technology and (3) fabrication/characterization/modeling for nanophotonics, from materials science, device physics/chemistry to optic/photonic applications.
Sponsors and Supporters
Technical sponsors
The Optical Society of America (OSA)
Optical Society of Japan (OSJ)
University of Tsukuba
National Institute for Materials Science (NIMS)
Optoelectronic Industry and Technology Development Association (OITDA)
Peking University
University of Dayton
Supporters
Tsukuba City
Support Center for Advanced Telecommunications Technology Research, Foundation
Research Foundation for the Electrotechnology of Chubu
TEPCO Research Foundation
Foundation for Promotion of Material Science and Technology of Japan
Nippon Sheet Glass Foundation for Materials Science and Engineering
Click here to download the 1st Call for Paper
Click here to download the 2nd Call for Paper